Rethinking Architecten Register
This project accompanies Architecten Register towards their new mission-vision, where their actions are not only focused on designers but look further towards people and society. It envisions AR as a connecting platform and provides them with a spatial toolbox to build up and strengthen relationships.
AR, from their intrinsically neutral position, has the potential of becoming a hinge, a connector, between any stakeholder in design and construction sector. We imagine the AR as a facilitator for very different parties, (from highly profiled civil servants to local neighbor's associations), establishing relationships that do not occur spontaneously but are of enormous value.
The challenge was to see how MADAM could add to this position of connector. We investigated how spaces can trigger specific kind of relationships, generate a sense of belonging or be powerful enough to become a symbol.
Spatial toolbox
As a result, we developed a spatial toolbox formed by 6 spaces that the AR can eventually use to establish these relationships. They are ideal representations of how they could be, feel, look and function. They don't have to be built at the same time or spot. They are archetype designs ready to be adapted to AR's current situation and developing pace, prepared to be implemented wherever the Institution goes.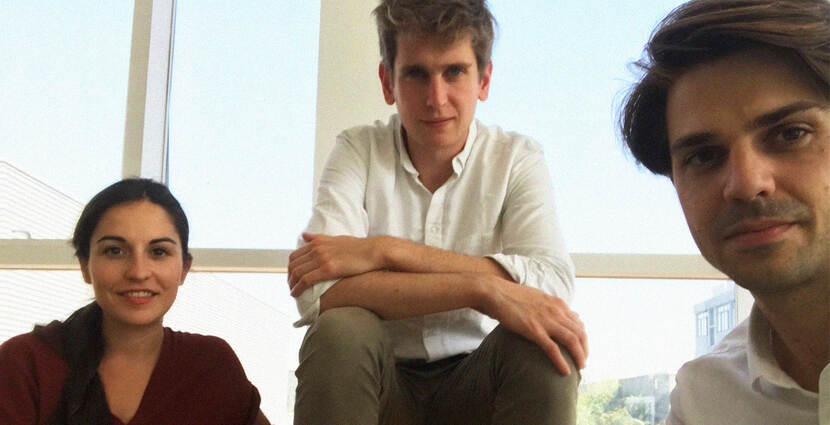 About MADAM
MADAM is an architecture and urbanism prac􀆟ce based in Madrid and Amsterdam since 2012. Our driving force is the convic􀆟on that out-of-the-box-architecture generates greater added value for investors and users.
We identify opportunities and tailor the most exciting plan, always looking for the unexpected value. It may be a programmatic crossover or a singular spacial experience, we pursue the unexpected added value in every detail of every project, persistently and full of imagination.